St Barth Events Calendar 2022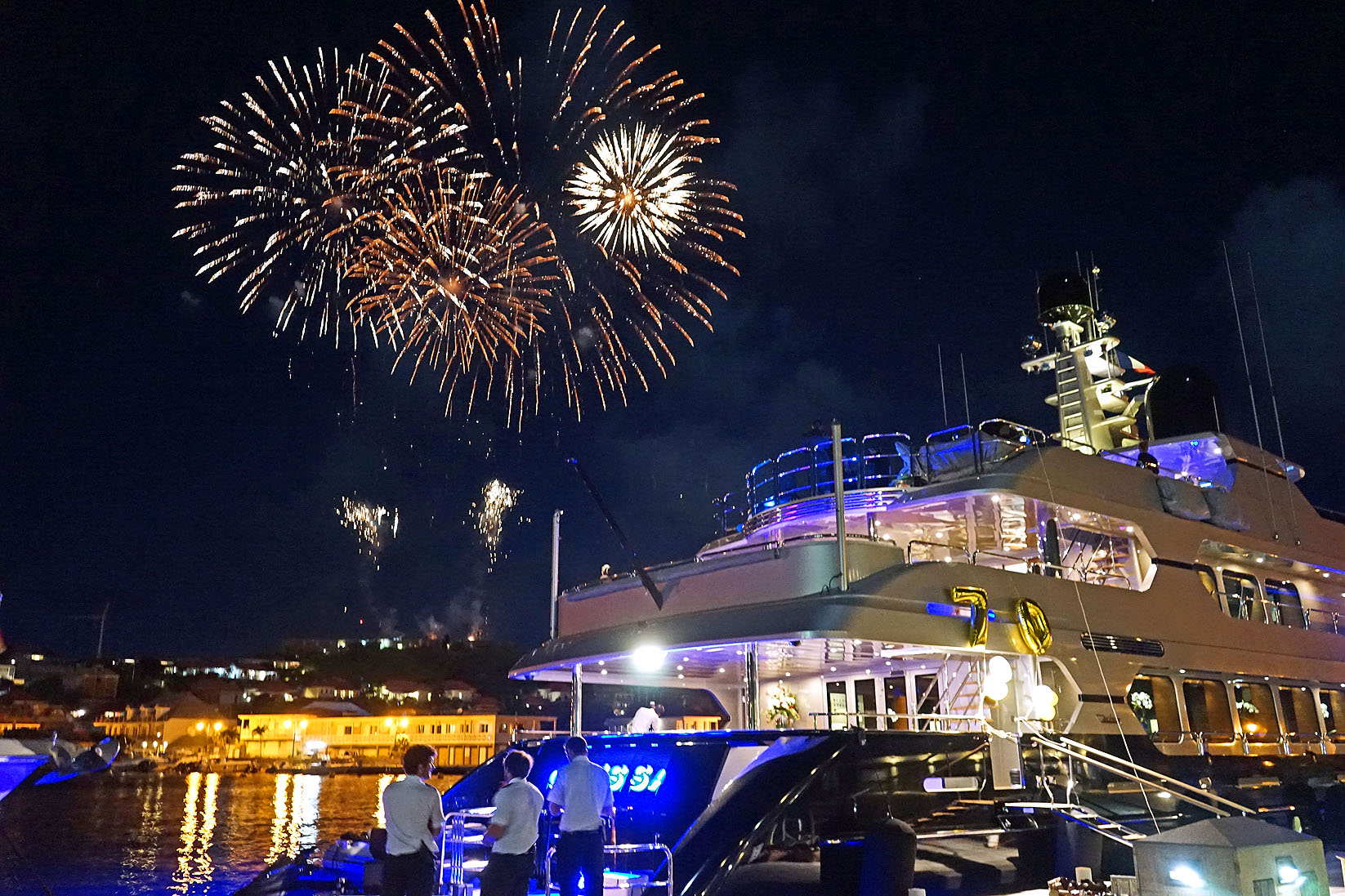 ST BARTS EVENTS CALENDAR 2022
For such as small Carribean island, St Barts has got many events going on through the year and we invite you to check this article for updates. Sailing races with for example "The sails of St Barth Richard Mille" (Les voiles de St Barth Richard Mille), gastronomic events such as the "Saint Barth Gourmet Festival", but also lives, shows, sports, entertainment, parties, concerts, arts and lots of activities.

The Bucket Regatta March 17-20
3 days of friendly regattas around St Barth, bringing together some of the largest and most prestigious units in the world.
Web site: bucketregatta.com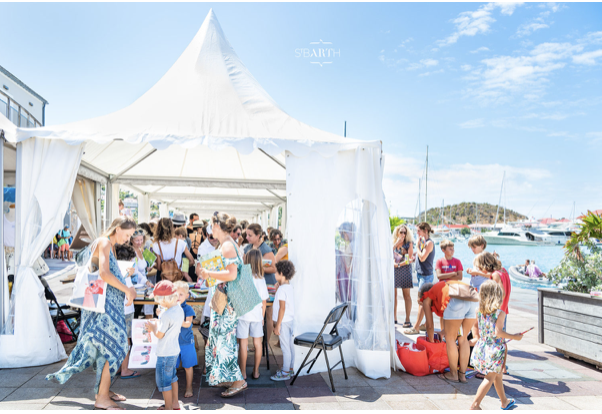 Book and Jazz Festival : March, 28 -April, 9
The Book and Jazz Festival offers jazz concerts and performances by authors and musicians in schools. Readings, various workshops, dedications and book market.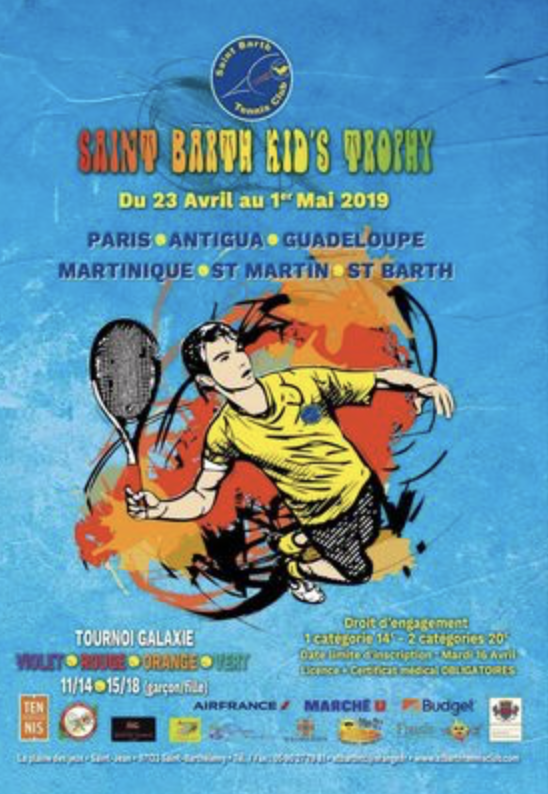 St Barth's kids Trophy -April, 16 -21
St Barts Kid's Trophy is a large tennis tournament for Inter-Caribbean youth.

Les Voiles de St-Barts Richard Mille - April, 17-23
Les Voiles de St Barts organizes 6 days of regattas with the most beautiful sailboats in the world, from classic yachts to maxi yachts.
Web site: lesvoilesdestbarthrichardmille.com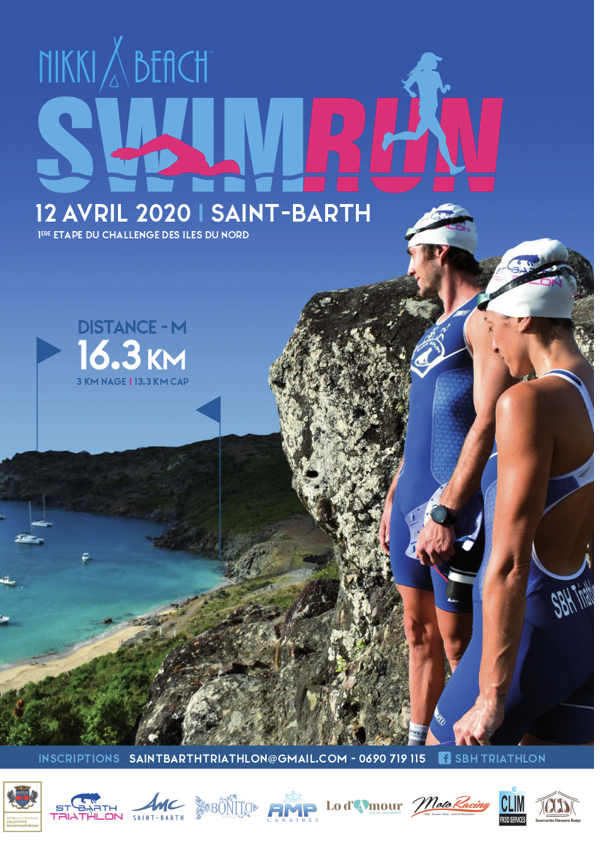 The St Barth Swimrun - April, 24
The St Barth swimrun (literally swimming and running in French) is an outdoor sport combining running and swimming in open water.
It is mainly practiced in teams of two and consists of several alternations between the two disciplines over varying distances.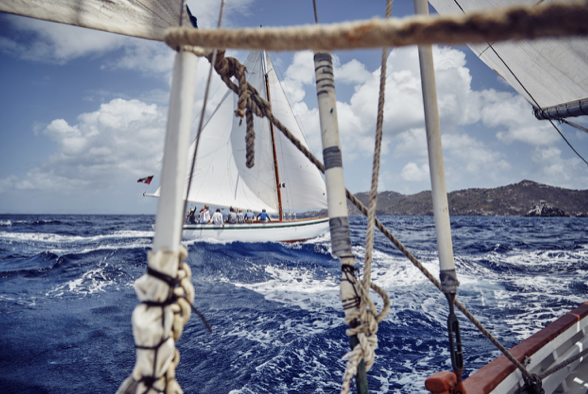 West Indies Regatta - April, 29 - May, 1
The West Indies Regatta is 3 days of traditional Caribbean sailing. Promotion of old wooden boats to encourage their construction in the Caribbean.
Web site: westindiesregatta.com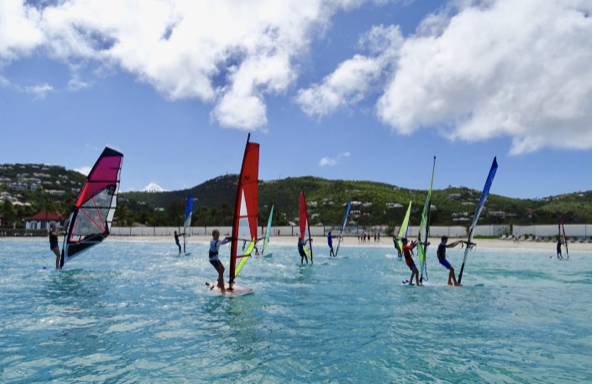 Tour of St Barts - May, 1
Windsurfing weekend on St Jean beach.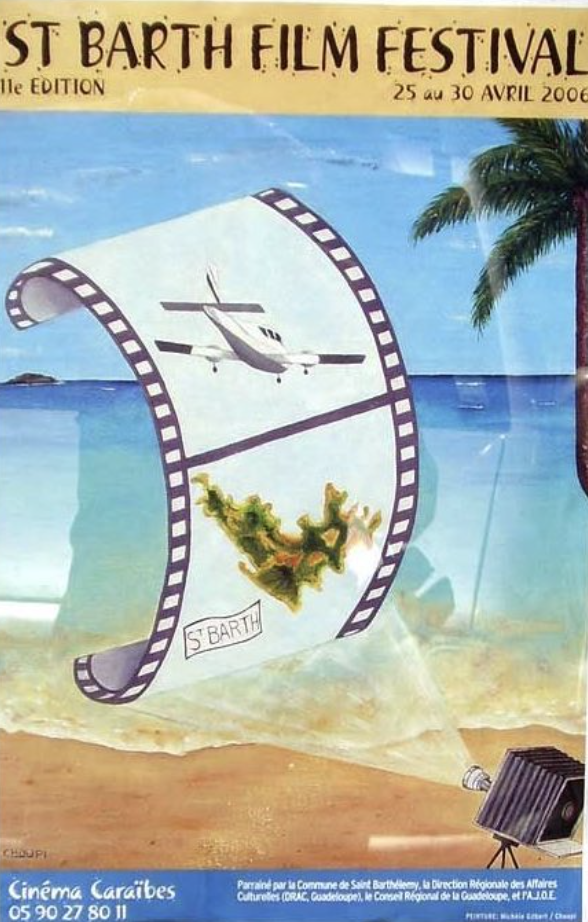 Carribean Cinema Festival, May, 4 - 7
The Caribbean Cinema Festival is 5 days of presentation of films on Caribbean culture
Web site: stbarthff.org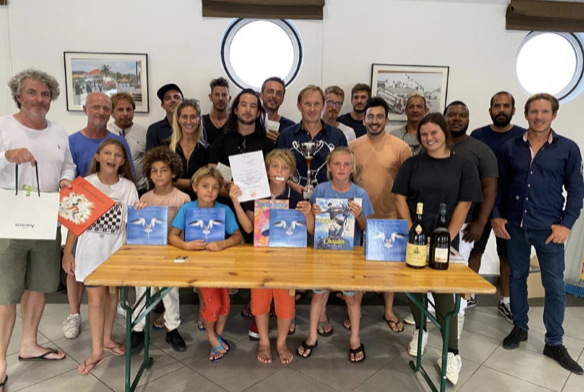 Chess Championship - May, 7
This Chess championship is a competition organized by St Barth Echecs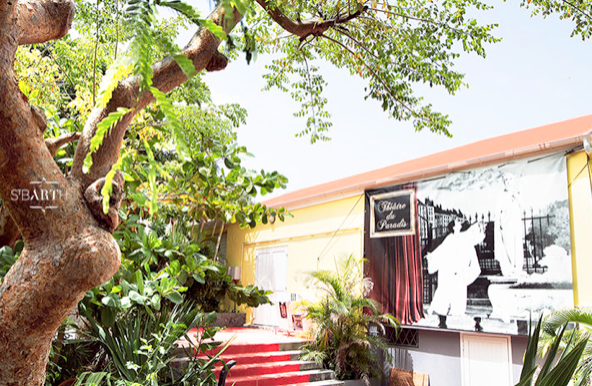 St Barts Theater Festival - May, 20-12
The St Barts Theater Festival is organized by SB Artists. It welcomes artists and professional companies from metropolitan France.
Web site: festivaldetheatredesaintbarthelemy.com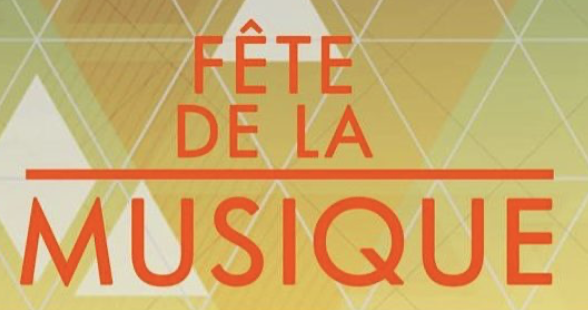 Music Festival, June, 21
The Music Festival of St Barts is an entertainment on the Quai Général de Gaulle.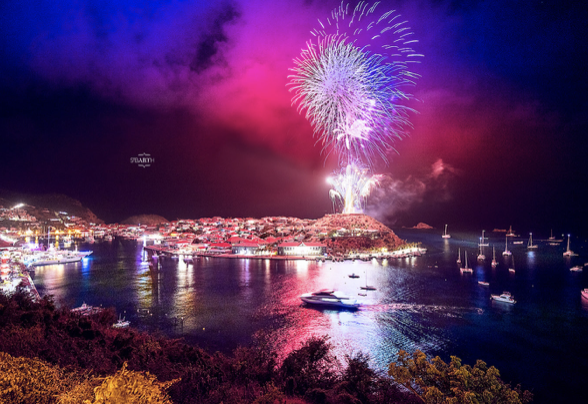 National Day - July, 14
The National Day of Saint Barthélemy is fireworks and a ball on the Quai de Gustavia.

St Barth Summer Camp, July, 15 - August, 15
St Barts Summer Camp offers a yoga program
Web site : https://theartofselfcare.com/st-barth-summer-camp-13/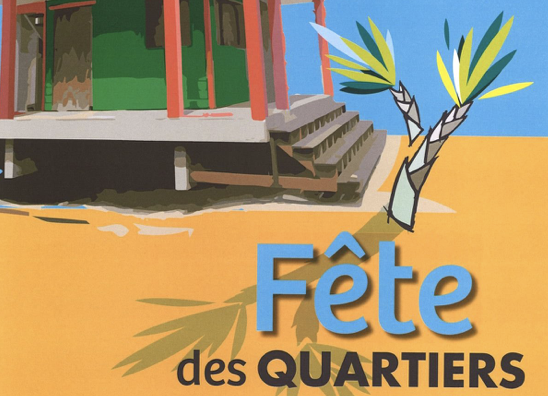 Wind Quarters Festival - August, 6 & 7
The Wind Quarters Festival is games and entertainment on Lorient beach, organized by AJOE. Ball on the AJOE set.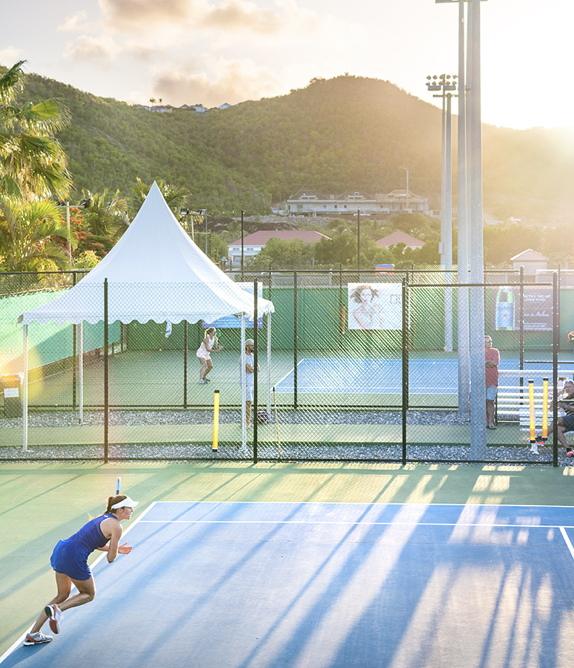 St Barts Tennis Open - 15 Aug 2022 - 15 Aug 2022
The St Barts Tennis Open is the sporting event of the summer. The largest approved tennis tournament, where men, women and children can participate.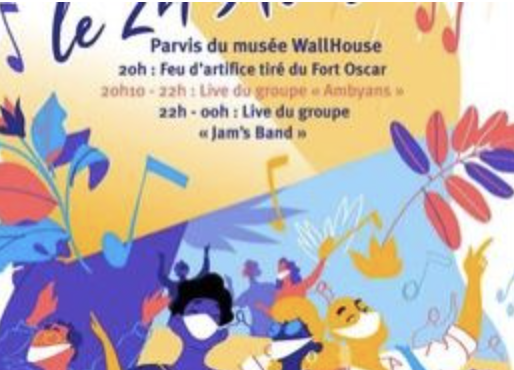 Feast of Saint-Barthélémy - 24 Aug 2022 - 24 Aug 2022
The feast of Saint-Barthelemy is the commemoration of the Patron Saint of the island. Official ceremonies, regattas, games
and entertainment, ball on the quay in Gustavia.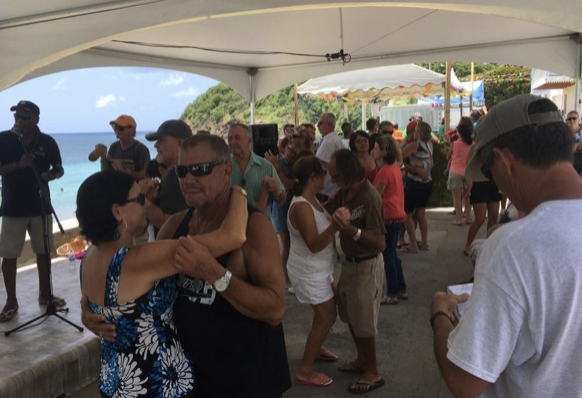 Saint-Louis Day - 25 Aug 2022 - 25 Aug 2022
Saint Louis Day: games, entertainment on Corossol beach, organized by ALC. Ball on the bridge of youth in Corossol.
Carribean Rum Awards St Barts - Nov, 1-6 2022
The world's leading celebration of fine artisanal rums returns for its fifth edition in St Barth with a week of sophisticated events, including tastings, dinners, a cocktail competition, cigar pairings, beach parties and the international rum jury, headquartered at the Caribbean's top rum bar, the Rhum Room in Gustavia.
Web site : www.caribbeanrumawards.com
Pitea Day - 05 Nov 2022 - 06 Nov 2022
Piteå Day is the Feast of the St Barth / Sweden twinning. Craft village, Ti Moun and Gustavialoppet race.
Saint-Barth Gourmet Festival - 08 Nov 2022 - 13 Nov 2022
It is the 9th Annual of the famous Saint Barth Gourmet Festival, an international cooking festival in the Carribean, which takes place in novembre on the island of St Barts.
Web site : saintbarthgourmetfestival.com
St Barth Cata Cup - 14 Nov 2022 - 18 Nov 2022
Catamaran regatta on St Jean beach.
Art Week St Barts - November 2022
With the Art Week, the Tourism Committee's ambition is to give art a key role in securing the loyalty of our traditional high-end clientele and on the island of Saint Barthélemy an exemplary position in this area for the entire Caribbean. The Tourism Committee is enthusiastically associated with the organization of Art Week through the exhibition of talented photographers who make the reputation of our island … An event that is added to our calendar to become a rendez-vous. you essential and which will accentuate the attractiveness of our island through art … the art of being an island!
Web site: artistsofstbarth.org
Christmas village market - 02 Dec 2022 - 18 Dec 2022
The Christmas village is a local artisans market, various activities on the quay in Gustavia.
The Firefighters Party - 04 Dec 2022 - 04 Dec 2022
The firefighters party is a big parade of rescue vehicles in the streets of Gustavia with a photo shoot for all!
NYE Regatta - 31 Dec 2022 - 31 Dec 2022
The New Year's Eve Regatta is a friendly regatta around the island, open to pleasure boats in the port for the New Year.
New Year Eve's Party in St Barts - 31 Dec 2022
A musical entertainment and fireworks on the quay in Gustavia.
Feel free to contact us should you have any questions by email or on +590 690 85 58 37